Past Outbreaks
Zombie clock is 110% accurate in its predictions, however we can be thankful that sometimes doomsday can be foiled by the actions of nature, science and occasionaly some brave individuals. Here we keep an unredacted record of all past outbreaks we have recorded. Beware! The powers that be have no doubt censored and withheld this information from the general public. Read on at your own risk.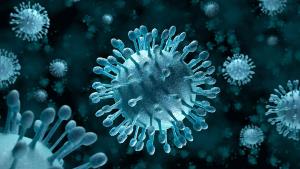 Outbreak date: 20/07/2018
Type of outbreak: Mutated Bacterium
Impacted region: United Kingdom, Europe
Casualties: Unknown
Outcome: Surgical annihilation of impacted area
The harrowing story of a zombie outbreak and the resulting government cover up caused by a mutated version of the normally harmless Borriathum Orando Ballethius bacteria.
Read more....